Saturday, December 09, 2023 | 1:13:13 AM


Wake Up America And Face The Dragon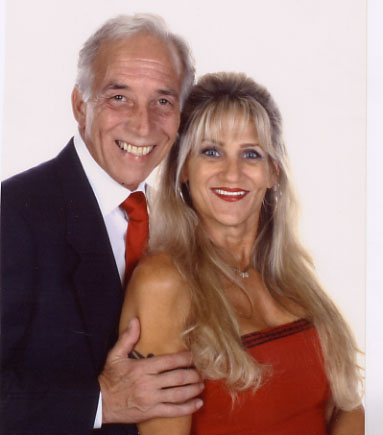 Lawrence Vincent Vetere & Victoria Lee Scott

Pamela from Naples California said: "Wake Up America is a no-nonsense down-to-earth approach to politics which explains what is happening in this country without using "political speak"... Mr Vetere explains why and how he came to be vigilant in his view that America is on the brink..........

Ceejay from Florida said: "I will request that Miami Dade Collage and Broward County Library purchase it!"

Kelly from Southern California said: "I want to read more!"

Tommy from Island Park New York said: "Sounds so true to my feelings, it's like I could have written it myself...just not as well!"



Catch Lawrence Live on Blog Talk Radio




Wake Up America And Face The Dragon is a book authored by
Lawrence Vincent Vetere which is a political satire about America in the 21st century.